¡Surprise with our gift box!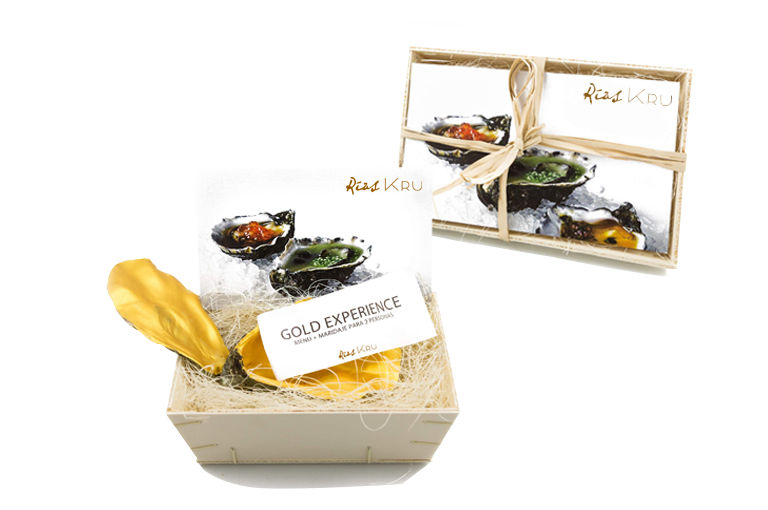 It contains a golden oyster that when opened
reveal inside the gift voucher.
Personalize it with the name of the lucky person!
MORE THAN 30 YEARS
OFFERING THE SEA
The union of the traditional seafood restaurant and the 21st
century seafood restaurant. RiasKru's menu offers the classics of a
seafood restaurant in its pure essence, together with an
imaginative and modern cuisine.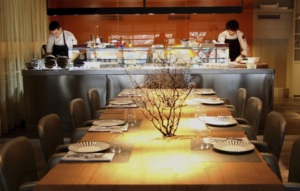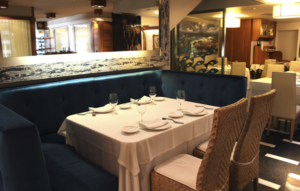 GASTRONOMY
As a reference seafood restaurant in the city of Barcelona, RiasKru
offers the product exclusively at its optimal moment in time:
seafood and fish prepared to enhance its original flavor and its most
delicate texture.
Two culinary formats in a single menu:
Sophistication Naked Seafood,
and raw preparations with flavors
exotic and traditional at the same time.